Save 30% on your first Bar9ine event!
For a limited time only, save 30% on any of our mobile bar services. Some restrictions apply. Discount automatically applied during booking.
BAR9INE
COFFEE BAR + BEER TOWER
Elevating your beverage experience
Great for weddings, anniversaries, birthdays, sporting events, corporate events, and more!
Luxurious yet mobile
Bar9ine is a mobile bar service offering a variety of classic and craft beverages. Our goal is to elevate your beverage experience. We come to you with our mobile coffee bar and beer tower. A variety of options are available to cater to your specific event. From high class service to elegant beverages, Bar9ine is perfectly convenient for any occasion.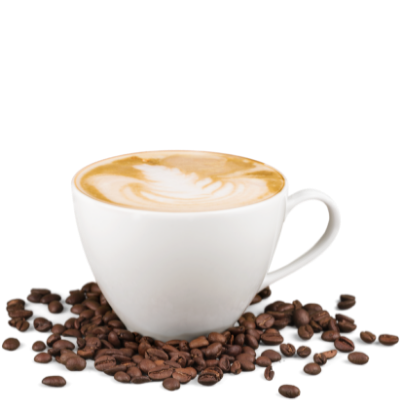 What we offer
We have several different packages between our two bars. Our coffee bar and beer tower can accommodate a variety of beverages, served by exceptionally skilled baristas and bartenders.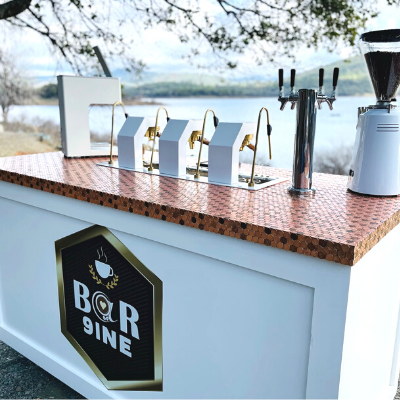 Coffee Bar
Our elegantly designed coffee bar brings the barista experience to you. We offer Nitro Cold Brew and milk straight out of the taps for an authentic bar vibe. All our ingredients are top-quality and we offer drinks that are both classic and originally crafted by our Bar9ine baristas.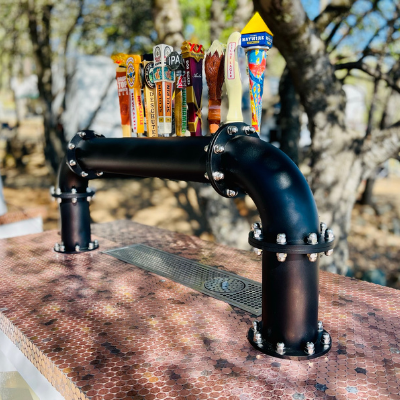 Beer & Spirits
Custom built and designed, our glycol cooling lines keep the tower at the perfect temperature. Beer is served at 30 degrees for an ice-cold, refreshing experience. If you're looking to provide your guests with other beverages, we can serve seltzers, champagne, wine, and non-alcoholic drinks- all on tap.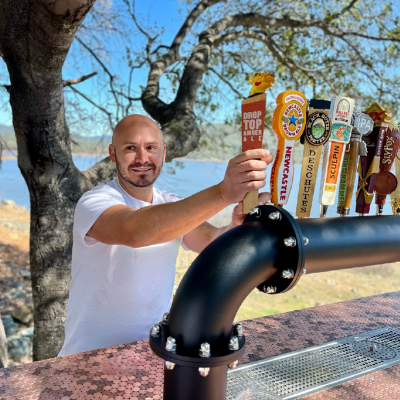 Our Story
What started with a love for coffee, transformed into an idea. Provide elegant, quality beverages with a bar style experience- coming right to you. With a vision in mind, Stan designed a coffee and beverage mobile bar. He included all the luxuries necessary to provide his guests with an exceptional experience. Our beer tower is designed with nine taps. With that in mind, he decided to call it Bar9ine.
Just for you
Aside from our four standard packages, we also offer customized packages to fit your needs. Whether it requires further travel, additional time, or  unique supplies, we can come up with a package that perfectly provides you everything you need!