Bar9ine provides mobile coffee bar and beer tower services. Our packages are all-inclusive (minus the alcohol). Each comes with full service- you will never have to lift a finger unless it's to sip your drink.
How it works
Prior to your event, we will coordinate alcohol purchases and shopping lists. Upon arrival, your service provider will stage the mobile bar and set up your beverage selection. Our engaging baristas and bartenders are there to accommodate you as a host and your guests. Bar9ine also provides all beverages and ingredients needed- except the beer and spirits.
The Roast
Coffee Bar Only
Please contact us for price quote.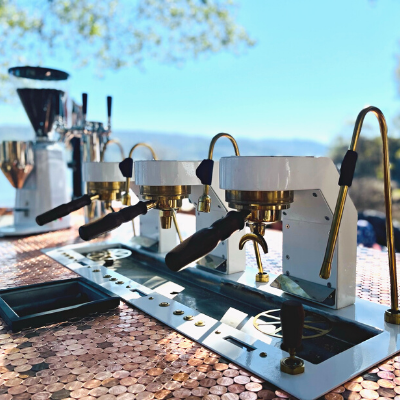 All the Buzz
Beer Tower Only
Please contact us for price quote.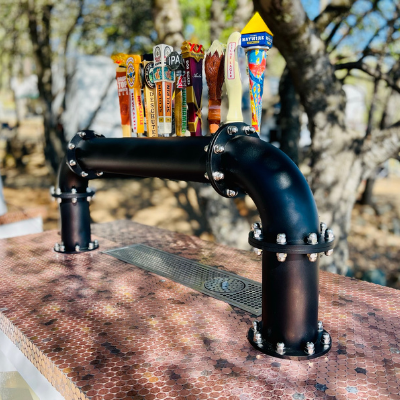 The Works
Coffee Bar + Beer Tower
Please contact us for price quote.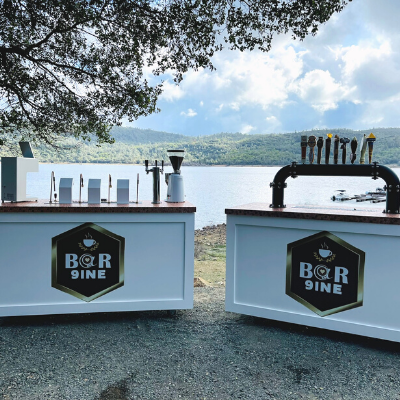 The All Nighter*
Coffee in the AM, Beer in the PM
Please contact us for price quote.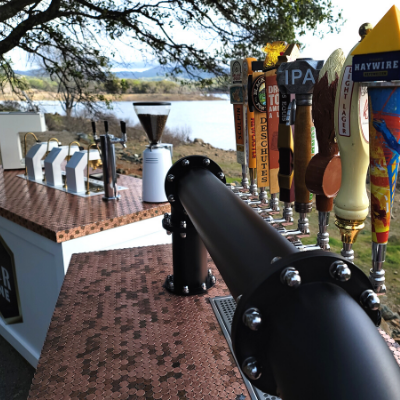 What's Included
Every Bar9ine package comes with the following services & can be customized to meet your events needs.
All packages include the following:
Rental of one or both of our custom built bars
4 hour of service + set up/ clean up time
One barista or bartender (per bar) to serve your guests
All dishes and non-alcoholic beverages provided
 Beverage planning services
Custom printed menus
Add on services include:
Additional service hours
Additional baristas or bartenders
Additional travel
Non-alcoholic/ kid-friendly drink station
*The All Nighter package is 8 hours of service- 4 hours of coffee followed with 4 hours of beer & spirits.
Customized Packages
Aside from our four standard packages, we also offer customized packages to fit your needs. Whether it requires further travel, additional time, or  unique supplies, we can come up with a package that perfectly provides you everything you need!